Robert's Google+
Rumor GOT7 will shoot their MV at Malaysia. They have arrived June 8 at the airport with warm welcome by GOT7 Malaysian fans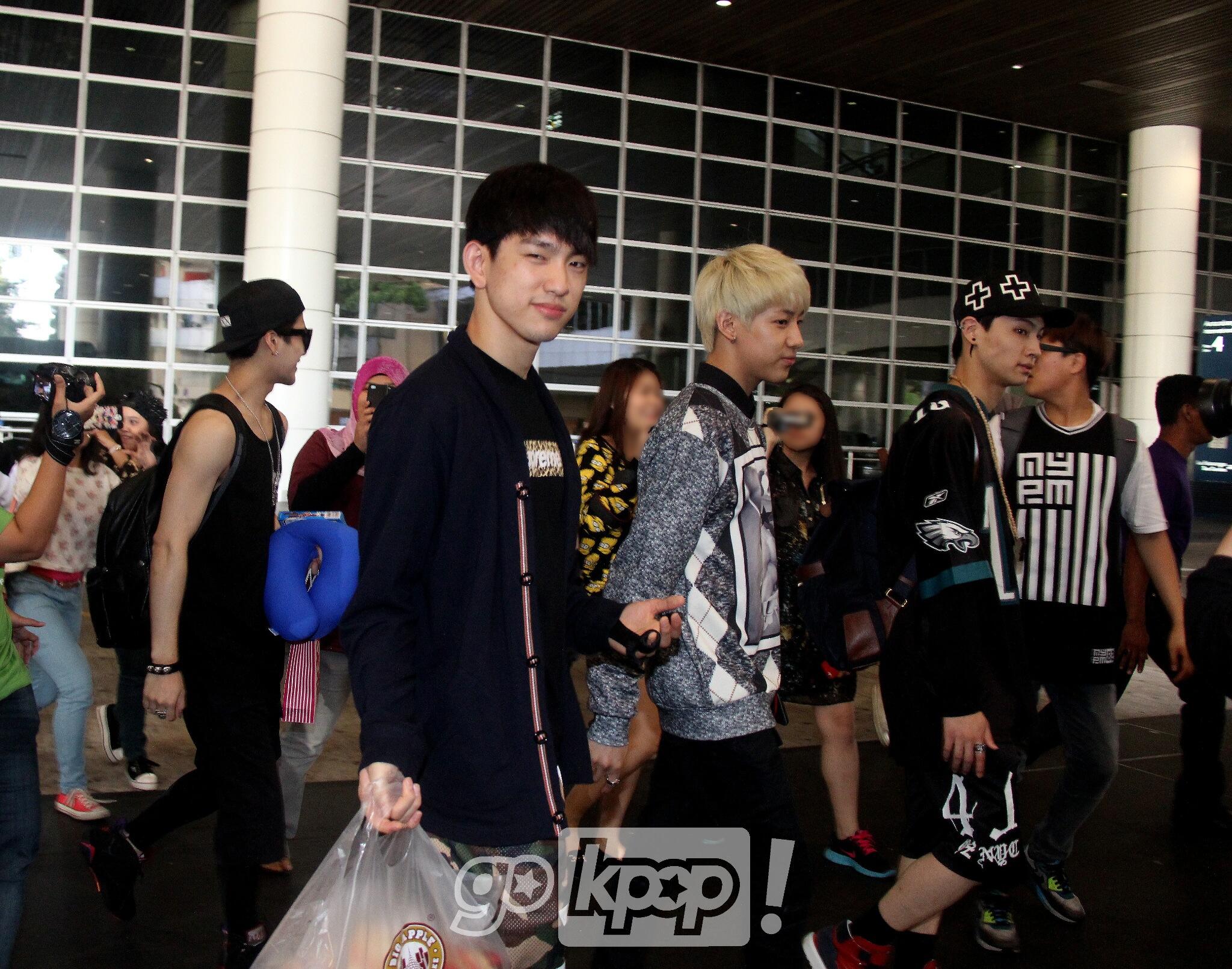 Source: @GOT7MY Twitter
As soon as the news came out thank to the firsthand sharer by hardcore GOT7 Malaysian fans who knew they were coming to Malaysia yesterday, it sparked Top 10 Twitter trending in Malaysia. I believe to be able trending at Twitter Malaysia there will be thousand of tweets regarding GOT7.
Malaysia Trends second place is now about "GOT7"
The next day those who have surprised by the news storming the Twitter platform which resulting "Welcome to Malaysia GOT7" stood at the second place of Twitter Malaysia trends. Numerous Malaysian Youtuber took the rare chance filming GOT7 arriving at the airport and uploaded it to Youtube.
Iza Yanti Youtube channel recorded one of the member flying kiss and saying "sarangheyo" to the camera !
It could be true they are visiting Malaysia for filming location.
Some fans boasted they have seen GOT7 at Section 13, Shah Alam. Nearby Holy smoke cafe.
If you want stumble with GOT7 at the street, this is your one and only chance to grab because they are here for mv shooting not for fan meeting or held a concert. It will be rare for them and impossible for their manager to organize a fan signing meet up or anything.
Official Twitter Malaysian fans for GOT7 :
https://twitter.com/GOT7MY