Robert's Google+
One Direction is unlikely held concert in Malaysia 2014 in conjunction with Visit Malaysia 2014
They are online protesting that why One Direction boy band is not going to perform a concert at Malaysia. Some even left comments or complain to the management of One Direction at this opportunist time
Hashtag
#MalaysianeedsOTRAT
have been trending on May 19, 2014. Outraging due to the decision by One Direction mangement that concert will be held at other parts of Asian countries excluding Malaysia.
This hashtag sparked nationwide as well as worldwide attention demanding a Malaysia tour by One Direction. I guess Malaysian love express their concern and opinion on Twitter. I mean in order to be a hashtag by worldwide is incredible . That must be a lot of people tweeting this hashtag that day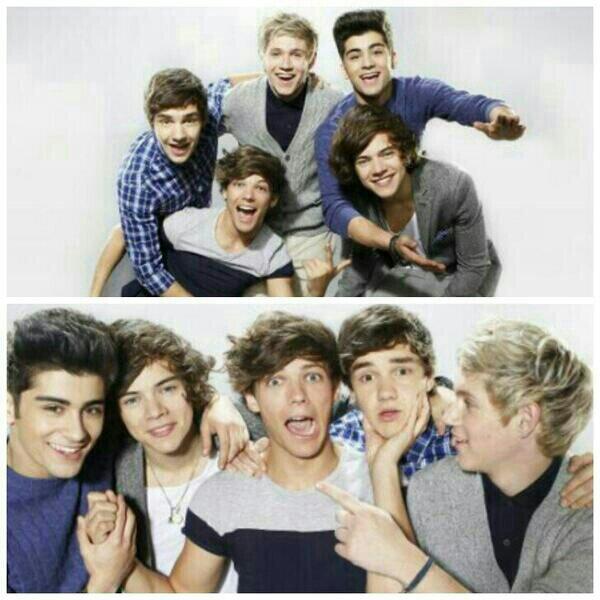 Will Malaysian fans get a chance to meet up One Direction in Malaysia by a concert ? Will they hear the our outcry ? This hashtag is a proof to many we are indeed wanted them to come here. It could be possible due to this year is "Visit Malaysia year 2014 " anything could happen.
Don be too much unrealistic because One Direction concert is fully booked this year. In fact, their asian tour is scheduled next year 2015. How I know ?? because One Direction manegement made an announcement Asian concert is likely happening on next year !!
Too early get excited ? They are touring Singapore and Thailand. Singapore on March and Thailand will be on May 2015.
I believe Malaysian fans is in agonizing because some of them claimed they have been waiting One Direction concert in Malaysia for more than 2 years. Whne they heard the news One Director is going to open concert in Asian countries. They must be so happy ! That is a sign of hope they have been waiting for
I would suggest you take a ride to Singapore if you really want to hear they singing and meet them in close proximity in this coming March 2015. 10 months ahead from now !